Hello everybody! I was lurking around the wiki when i found these ninjago rendered images, so i decided i was gonna make a desktop background with it. So i used power point and i basically collaged lost of the ninjago characters (missing great devourer and skeletons).
Please look at the image and tell me what u think :D u can use it too if u like:
Number 1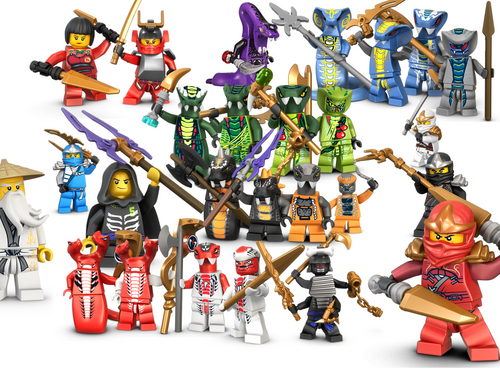 To see the full image or set it as you desktop background, click here
Just For Fun :P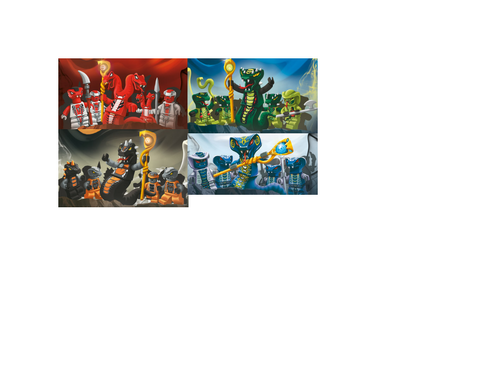 Yes its small -_- but i'm too lazy to crop it.
Ad blocker interference detected!
Wikia is a free-to-use site that makes money from advertising. We have a modified experience for viewers using ad blockers

Wikia is not accessible if you've made further modifications. Remove the custom ad blocker rule(s) and the page will load as expected.