Hello fellow Ninjas!,
I just want to bring up that recently, many poor quality episode pictures, and pictures in general have been uploaded to the wiki. Rather then uplaoding those, get a better quality version of it, and if not, wait until a good-quality version is released by LEGO or etc. This
Here are some exmplaes of Good and Bad quality
Bad quality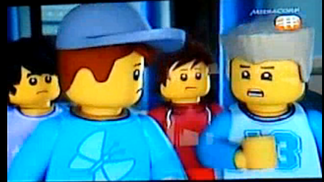 Good quality
Thank you all for understanding.
LD101 – Talk / Garmadon FTW
22:57, August 15, 2012 (UTC)

Ad blocker interference detected!
Wikia is a free-to-use site that makes money from advertising. We have a modified experience for viewers using ad blockers

Wikia is not accessible if you've made further modifications. Remove the custom ad blocker rule(s) and the page will load as expected.