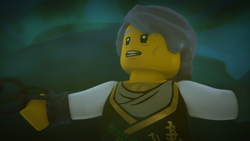 Everyone wonders what happened to Sensei Garmadon after the Cursed Realm was destroyed. Someone thinks he's dead, (see in the infobox, written with red), but I have a different opinion...
I THINK HE'S ALIVE!

THE KEY: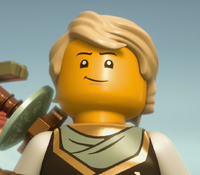 so, How can Lloyd wear Garmdon's robe if he didn't escaped the chains from the Cursed Realm, so, to escape from there?
So, sit and think, it can not be real?
So if you have something to say about my theory...leave a comment!