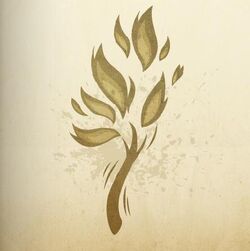 Lava Lilies are a kind of vegetation found in the Fire Temple.
Ninjago.com Description
Wildlife: Vegetation
Warning! Pack fireproof gloves, because it's an oven in here!
Lava Lilies:
Show someone how much you care by giving them a beautiful, burning bouquet of Lava Lilies. They may have a short life, but while they last, they're amazing-blaze.
Ad blocker interference detected!
Wikia is a free-to-use site that makes money from advertising. We have a modified experience for viewers using ad blockers

Wikia is not accessible if you've made further modifications. Remove the custom ad blocker rule(s) and the page will load as expected.