"That's not what happened at all!"

This article is about something not canon to the storyline of the TV show, Ninjago: Masters of Spinjitzu, or the LEGO Cinematic Universe.
"Chen's New Chair"
Season 4, Episode Mini 1
Air date
July, 14th, 2015
Written by
Dan & Kevin Hageman
Directed by
Sanne Dirckinck-Holmfeld
Episode guide
Previous
N/A
Next
Chair Play Chen
Chen's New Chair is the first short based around Master Chen and his throne, taking place some time during or before the fourth season of LEGO Ninjago: Masters of Spinjitzu.
Transcript
For the transcript of this episode, click here.
Cast
The Episode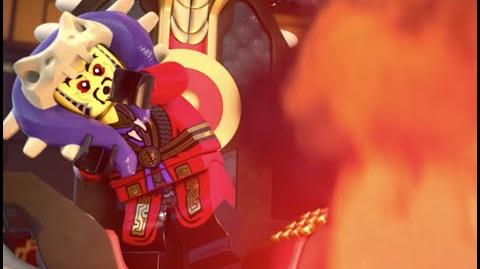 Ad blocker interference detected!
Wikia is a free-to-use site that makes money from advertising. We have a modified experience for viewers using ad blockers

Wikia is not accessible if you've made further modifications. Remove the custom ad blocker rule(s) and the page will load as expected.